UNLOCK THE POWER OF
AUTHENTICITY
ABOUT US
We provide applicant identity authentication prior to applying and being background checked, so you can be confident that you're only dealing with legitimate applicants. This helps eliminate the use of fraudulent identities before the information gets to screening companies who don't have the means to stop them from being used.
With True & Verified, you can rest assured that you're getting accurate information about your applicants – so you can make the best decisions for your rental business.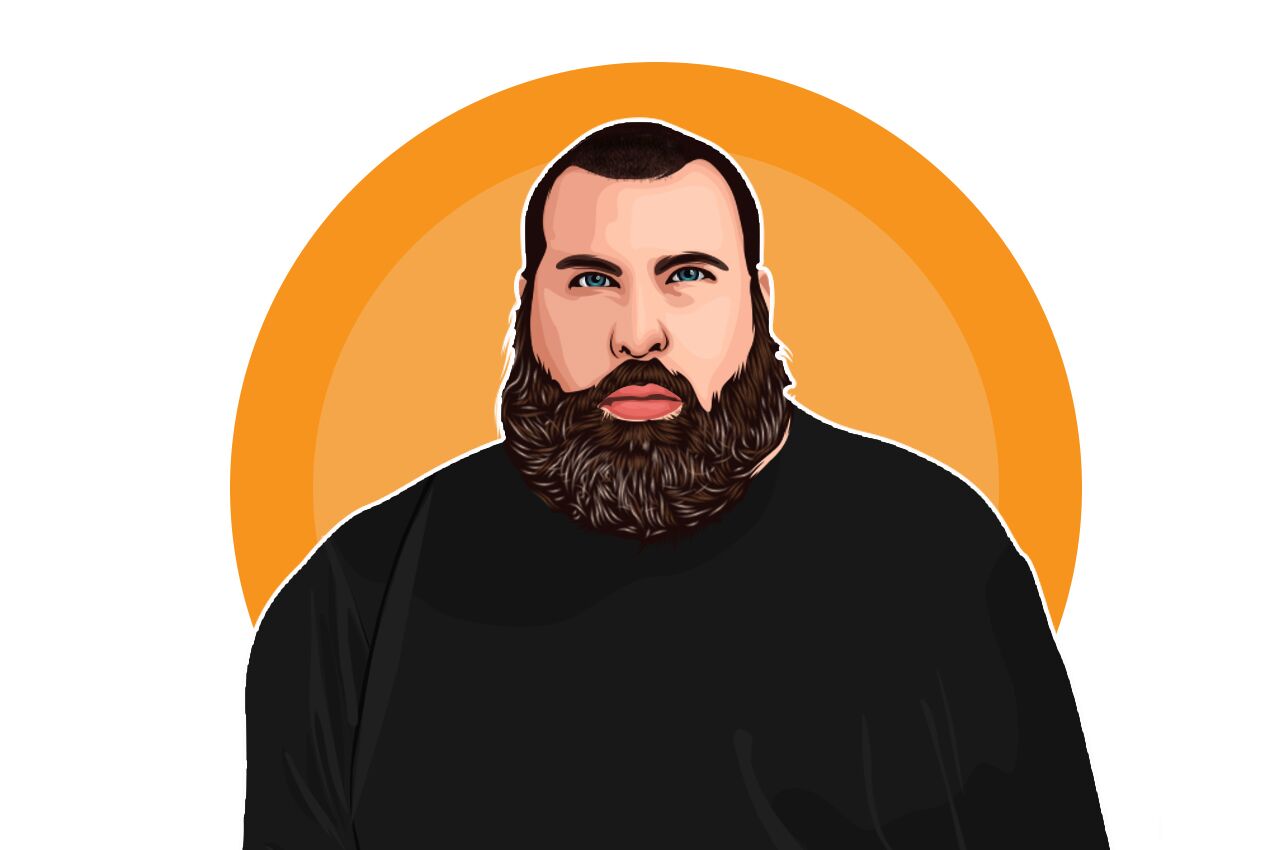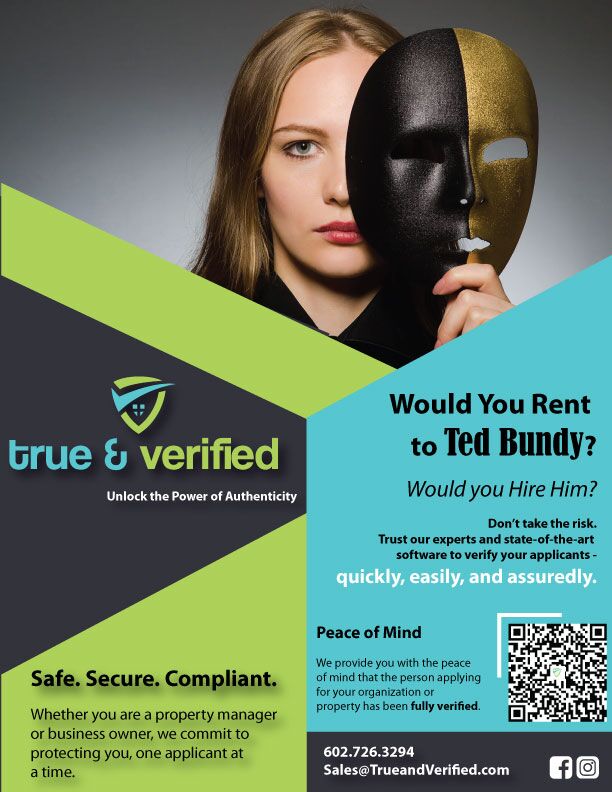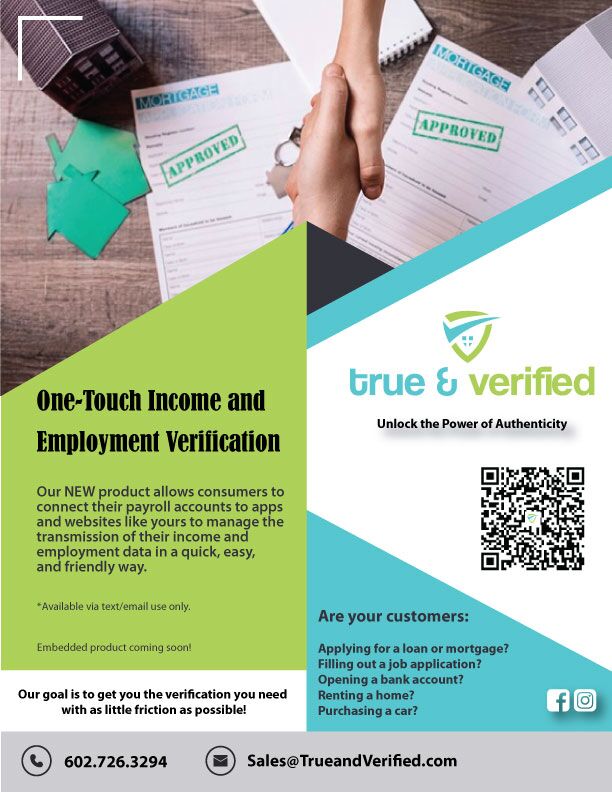 SUBSCRIBE TO OUR NEWSLETTER
Sign up with your email address to receive news and updates. We do not sell or share your contact information.